HISTORY YOUR KIDS DESERVE
Everyone, especially kids, has the right to learn and know the truth about their history.
FROM BLACK COMES...® ME, YOU, AND MANY OTHERS TOO is a powerful reflection of that!
BUY NOW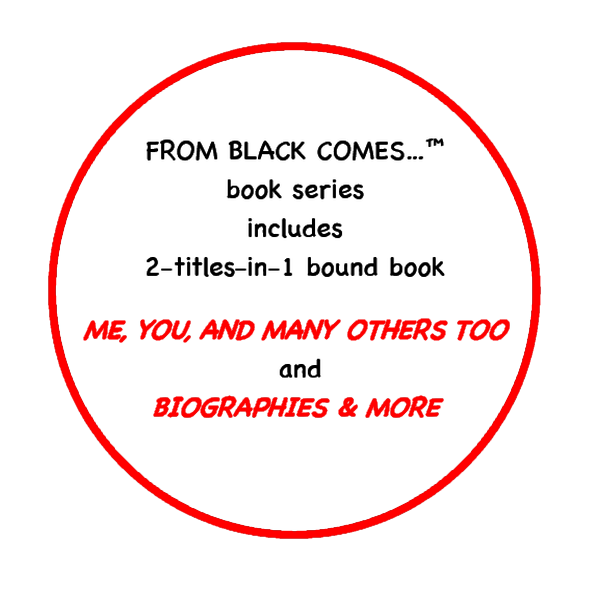 2-Titles-in-1
Take an exciting journey through Black History as you explore the FROM BLACK COMES...® book series that features two titles, ME, YOU, AND MANY OTHERS TOO and BIOGRAPHIES & MORE, in one bound book.
ABOUT THE BOOK
FROM BLACK COMES...® ME, YOU, AND MANY OTHERS TOO is a picture book based on the 2021 poem of the same name by the son of a fourth grade schoolteacher, Willene's Boy™.
In this stirring much needed children's book, you'll encounter a powerful outpouring of praise, specifically designed to highlight true events beautifully woven into a memorable rhyming story.
It takes young readers on a journey that begins with Kings and Queens in Africa, to their ancestors finding the strength to endure the struggles of slavery in America. From separate and never equal to black excellence in Harlem. From the bold voices of heroes to the silence of "I can't breathe".
FROM BLACK COMES...® ME, YOU, AND MANY OTHERS TOO is a rallying cry for African Americans in the fight to keep Black history in American history, as well as in school curriculums across the United States.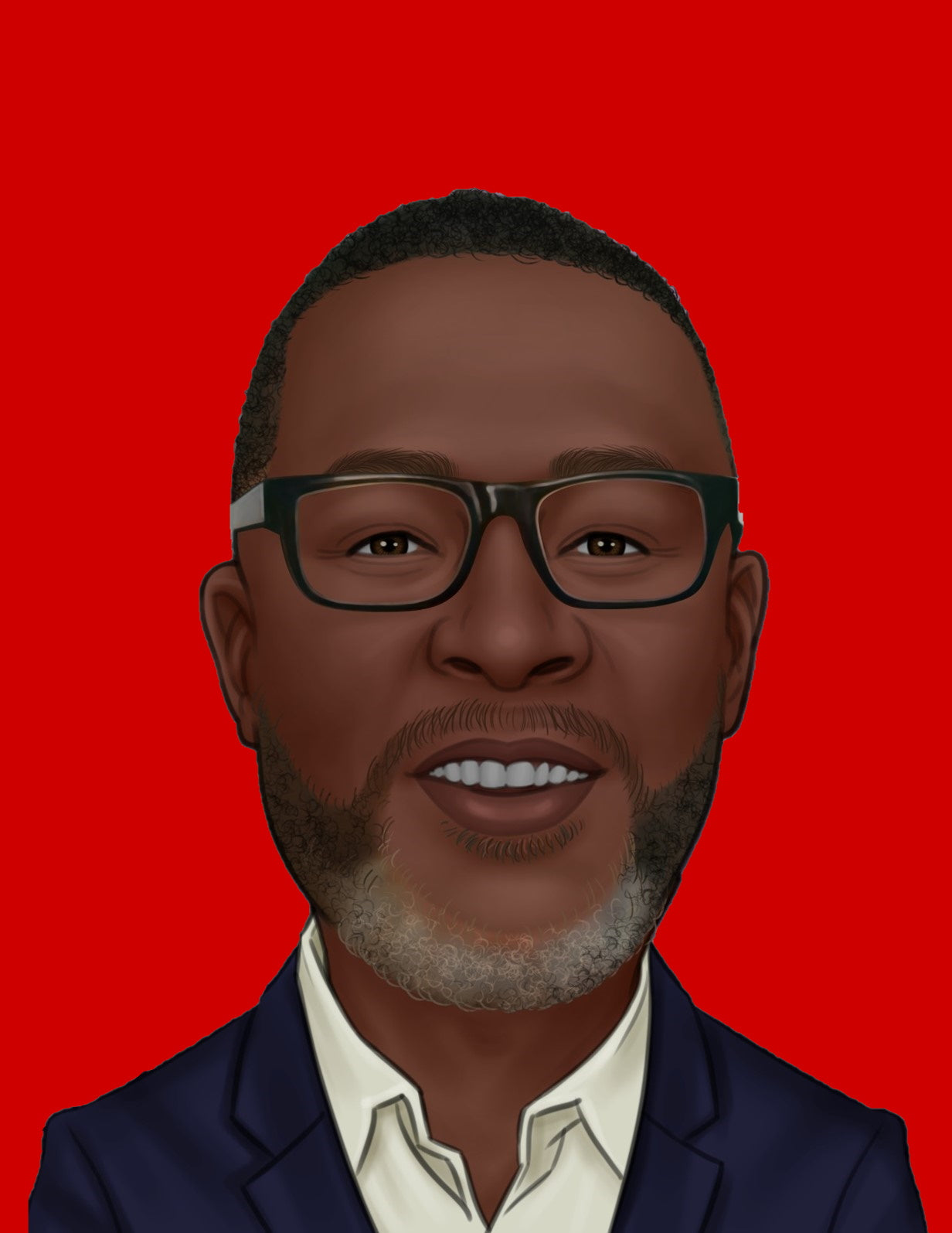 Willene's Boy™ currently resides in Texas with his wife.
His Inspiration
As a child, his mother read Child Craft books to him, which began his journey into the world of imaginative stories.
Knocked Off-Course
After working as a Merchant Mariner for more than a decade, the words, "open-heart surgery" knocked the wind out of his sail. His doctor diagnosed him with a congenital malformation of the right coronary artery.
Decisions, Decisions
Have open-heart surgery and live or refuse the surgery, and well… you know…
HE WAS SMART. HE CHOSE THE SURGERY!
Redefining Himself
Through that experience, he reinvented himself by remembering how much he enjoyed his mother reading those Child Craft books to him. Out of those memories, his literary journey began.
BUY NOW